Last year, Ashton Heron won first place at the BMX championship. This year, he returns to defend that title.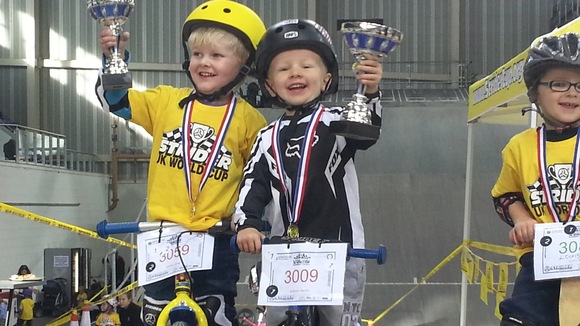 Ashton went on to represent Great Britain at the National championships in Florida last year.
First though, he must beat more than 100 children expected to arrive at the fourth qualifying event held today.