A deaf couple from Burbage were trapped when a gas explosion caused their home to collapse.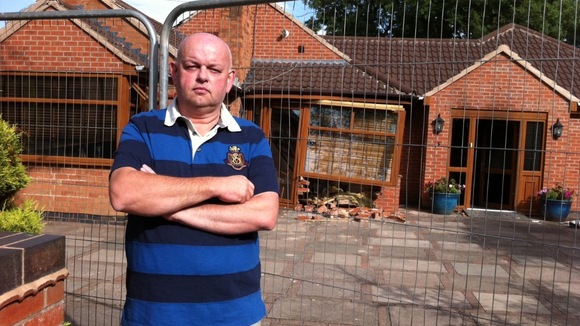 Michael and Angela Broderick, who are both deaf, escaped with minor injuries after being trapped in their own bungalow on the 12th August.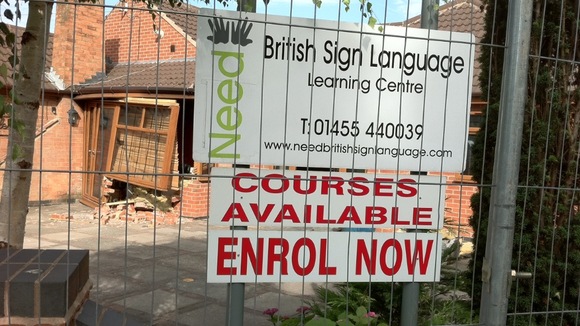 They survived thanks to recently-fitted fire alarms, designed for the hearing-impaired, which vibrated under their pillows and woke them both.