A road in Leicestershire is likely to remain closed for "some time" due to a 3ft-wide hole that appeared in the road surface this afternoon.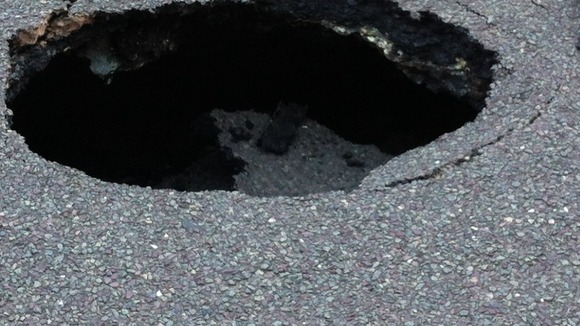 Officers at the scene say the drop beneath the hole is thought to be more than three feet.
Police will remain at the scene overnight in the interests of public safety and the road will be closed during rush hour tomorrow morning.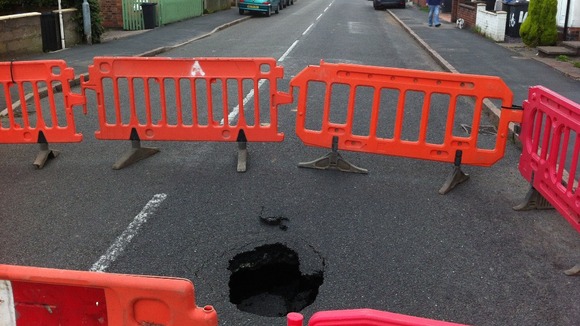 Utility companies are at the scene to investigate the cause but it is not thought to be a gas leak.