The man who was first on the scene at the crash site near Wymeswold has said he could not tell the wreckage was that of a plane.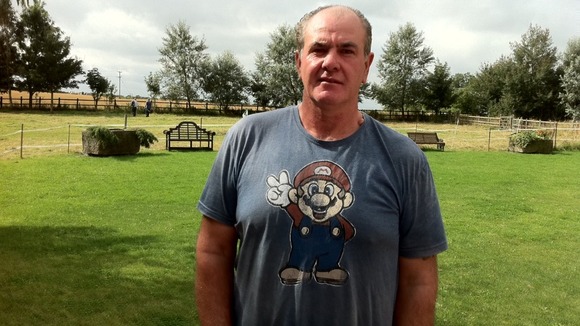 Speaking to ITV News Central, Billy Dunne said a young man came running to him, urging him to come to a field where something had happened.
He then ran to the site and saw the wreckage, which he says was so bad he could not recognise it as a plane.