Muslim residents are being urged by Trading Standards at Birmingham City Council to book their Hajj pilgrimages with a trustworthy travel agent.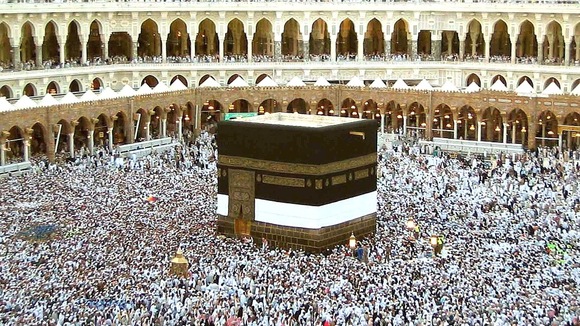 Following on from a number of complaints from people who have previously booked Hajj packages with unscrupulous agents, Trading Standards has compiled a check list for those planning to make the trip to Saudi Arabia.
Every year, millions of Muslims from around the world make the journey to Makkah, Saudi Arabia, for the annual pilgrimage. Dressed in the same simple white clothing to represent human equality, the pilgrims gather to perform rites dating back to the time of Abraham.