Two people killed in a plane crash in Leicestershire have today been named locally as 56-year-old David Newton and his daughter Rebecca, who was 21.
The pair, from Nottingham, were travelling in a light aircraft over Wymeswold on Wednesday evening when it crashed into farmland shortly before 8pm.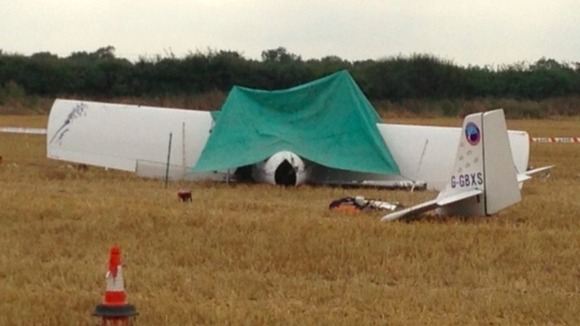 Eye-witnesses at the time said the wreckage was so bad, they initially could not recognise it as a plane.
The Air Accident Investigation Branch is continuing investigations into what may have caused the crash.