Workers on the Birmingham tunnels have confirmed that the project is due to end on time and in budget.
Many motorists had feared major traffic disruption throughout the city while the works were underway.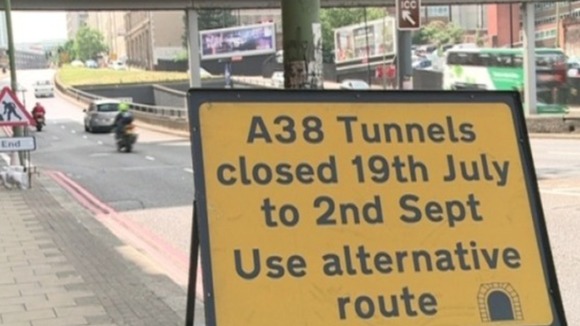 However, changes on the network including new pedestrian crossings and altered timing on lights have allowed the work to carry on with minimal disruption to commuters, travellers and tourists.
The Queensway and St Chad tunnels have been shut throughout the summer holidays for essential maintenance. It has been confirmed they will open next Monday as planned.