Stoke-on-Trent city council is investigating the potential of extracting methane from disused coal beds in a bid to supply local businesses and communities with locally sourced power.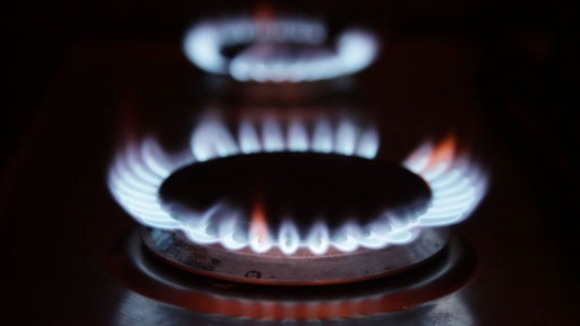 This announcement comes in addition to recent proposals to bring a host of new technologies to the local energy market including geo-thermal hot water, biomass and solar power.
Councillors hope that the city will benefit from cheaper energy prices and the creation of thousands of new jobs.