A man who raped a girl in a nursery had 'a special relationship' with the child, which Ofsted and a council knew about, according to a new report.
Birmingham Safeguarding Children Board today published a serious case review into the actions of Paul Wilson, who worked at a nursery in Birmingham, where he raped a girl.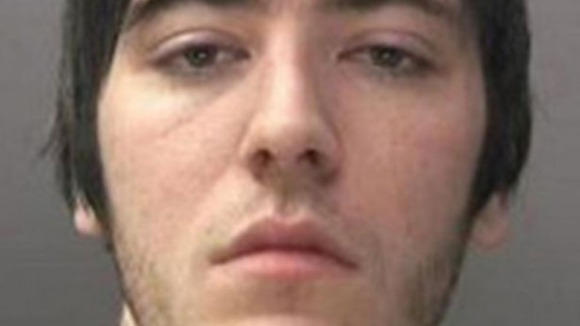 The report has stated that the nursery, Ofsted and the local authority should have raised the alarm when it became known that Wilson was close to the girl.
But it also commented that the responsibility for the crime does lie with the man who committed the crime, who 'took advantages of weaknesses in the system'.
Wilson, aged 21 at the time, was jailed for life in 2011 after pleading guilty to raping the child in the nursery, and 47 counts of grooming teenage girls over the internet.