Workers on the St Chad's and Queensway tunnels have confirmed that they will reopen as scheduled and in budget.
The tunnels have been closed for maintenance and upgrades since mid-July, and are due to reopen on September 2.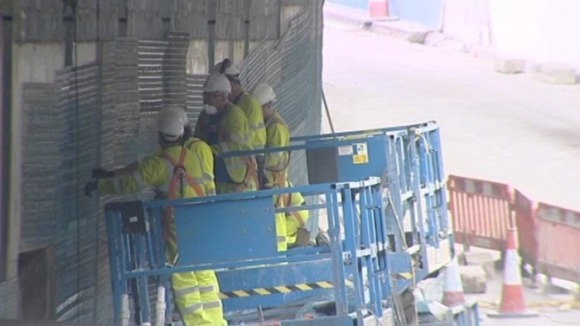 The closures were necessary to bring the 40-year-old tunnels up to government standards with key upgrades including new fireproofing, safety gates and led lighting.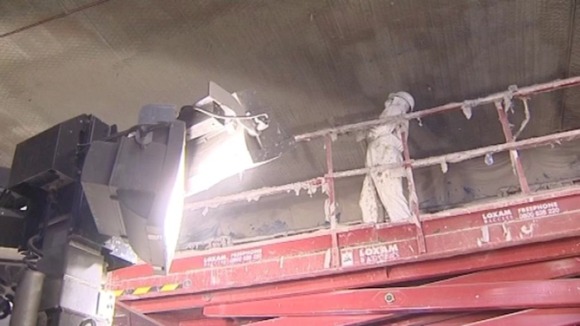 At the outset of the project, concerns were voiced by some road users that the tunnel closures would cause traffic chaos. In fact, the minor changes made to traffic controls during the closures have been so effective that some are going to be left in place after the tunnels reopen.