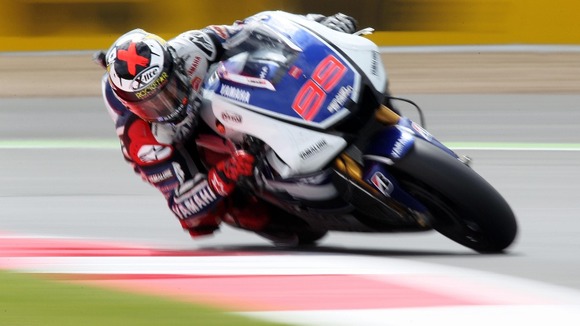 Drivers planning to use the M1 and A43 in the East Midlands over the next few days are being warned to to plan ahead and allow extra time as the MotoGP gets underway at Silverstone tomorrow.
It will last until Sunday and roads on the approach to the circuit are likely to be busy, the Highways Agency are warning.
55,000 people are expected on Sunday, the final day of the event.