Plans to make people pay for parking using a mobile phone in three Nottingham streets have been criticised by the Nottingham Elders' Forum as 'discriminatory' towards older people.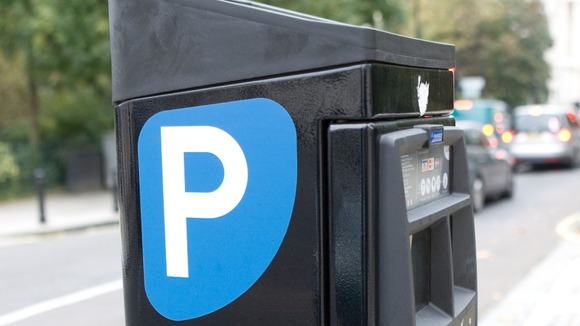 If the plans were introduced it would mean that instead of paying at meters, motorists would have to call or text a company and pay using their debit or credit cards.
Nottingham City Council is consulting about the proposals and argue the system is used with success throughout the country.