A former finance manager, Lisa Burrows, and her partner, Tahir Mahmood, have been jailed for six years each for conspiring to commit fraud.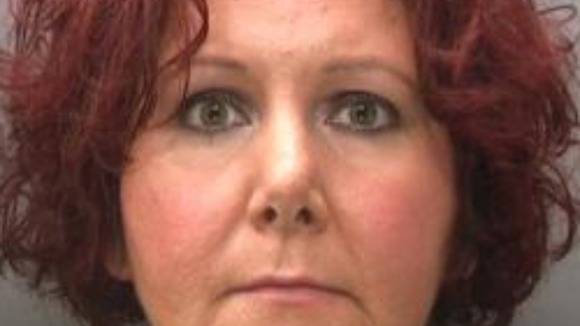 The Birmingham couple admitted to making more than £1million in bogus claims for taxi fares.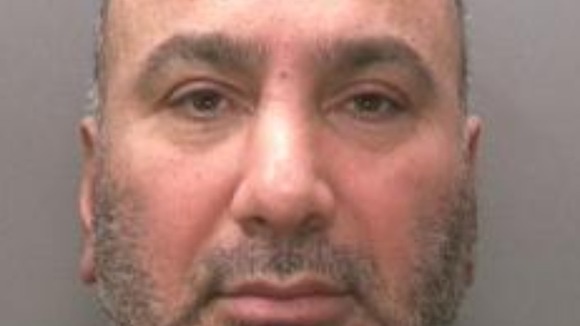 The couple used the "colossal" sum of money to fund a life of luxury, including numerous trips to Dubai and New York.