A former Midland priest accused of committing 27 sexual offences against children dating back almost 50 years has been remanded in custody.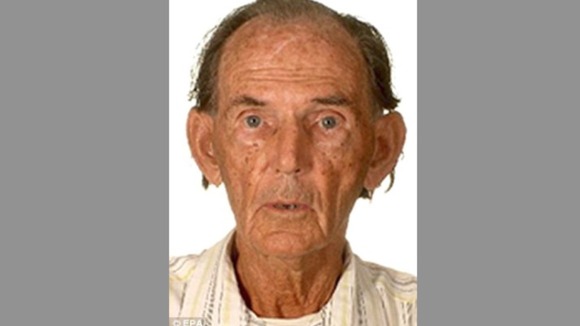 Catholic priest Francis Paul Cullen, aged 85, had been living in Tenerife but was extradited over the charges and appeared at Derby Magistrates Court today.
The allegations, which relate to three boys between eight and 14, are dated between 1956 and 1991.
He served as a priest as the first priest in the parish of Christ the King, Mackworth estate, Derby, for around 18 years.
He was remanded in custody until his next hearing in September.