The St Chad's and Queensway tunnels are to be reopened this morning after six weeks of closure.
Work has been carried out to upgrade the tunnels, including new fireproofing, safety gates, LED lighting and a new road surface.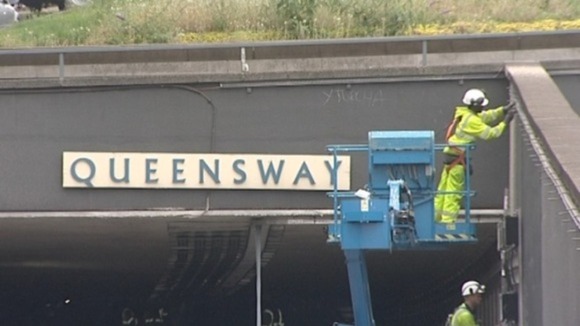 The project will finish on time and under budget, and did not cause as much disruption to traffic as some initially feared.
It has been reported that many of the measures taken to improve traffic flow throughout the closures will also continue to operate after the reopening.