Nottingham prison has been highlighted by The Howard League for Penal Reform has for its overcrowding problem.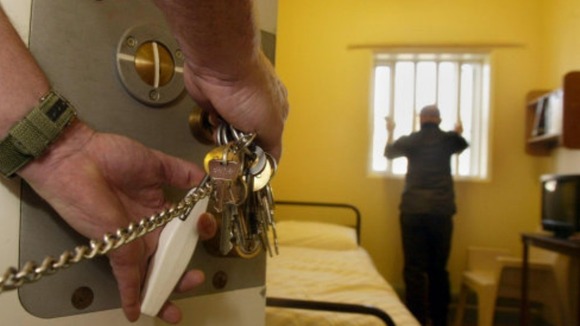 The charity says financial cuts mean that prisoners were forced to share cells not designed for multiple people.
The charity also says prisoners are kept locked up for up to twenty two hours a day and that this is the reason for violence and self-injury in prisons.