Communities across the East Midlands are aiming to become more 'dementia friendly'.
The Nottinghamshire and Northamptonshire Fire and Rescue Services are among the organisations taking measures to become 'dementia friendly' as part of a new drive to make life better for people living with the condition.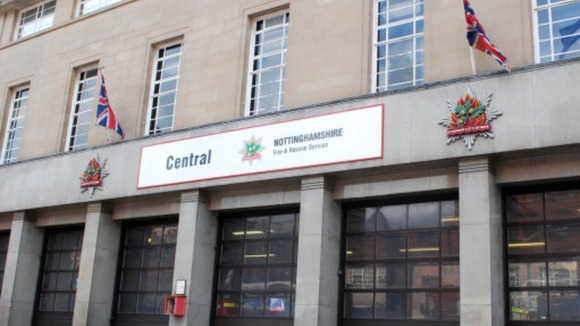 Plans include training staff about dementia and installing water-mist sprinkler-systems in the homes of people with the condition to decrease the risk of fire caused by household appliances.
The Northamptonshire Fire and Rescue service has already credited its 'dementia friendly' water-mist system with saving the life of one man on two separate occasions.