This is the Lincolnshire street where the body of a newborn baby boy was found by police.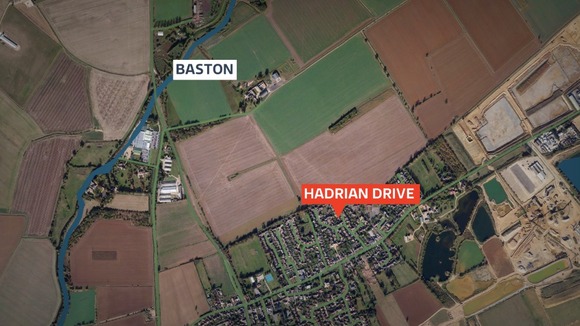 A 16-year-old woman was arrested by officers early this morning in connection with the child's death, and is currently helping police with their enquiries.
Police were called to Hadrian Drive in Baston at 1.51am on Thursday to reports a baby had died.
A Home Office port mortem was carried out yesterday and murder investigation was launched shortly afterwards.