Church spire crisis
Leicester church closed and surrounding area to be roped off over spire fears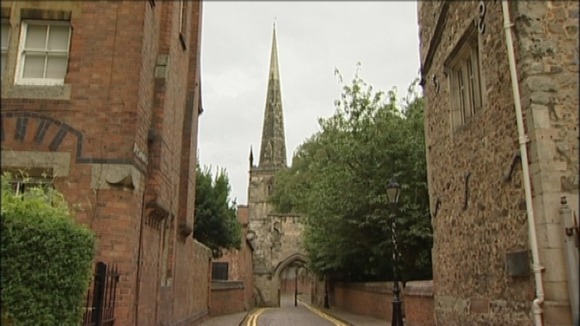 The area around St Mary de Castro church in Leicester is to be cordoned off today to pedestrians for up to six months after safety inspections found the church spire to be "in a dangerous state and at risk of collapse".
The church has been running a "Save Our Spire" campaign for the last year.
The poet Geoffrey Chaucer, who wrote the Canterbury Tales, is thought to have been married here.