Cold case detectives hunting for fresh evidence in the 50-year-old murder of Nottingham pub landlord have vowed to get justice for his family.
George Wilson, aged 41, was stabbed to death 50 years ago today outside the Fox & Grapes in Sneinton, which he ran with wife Betty.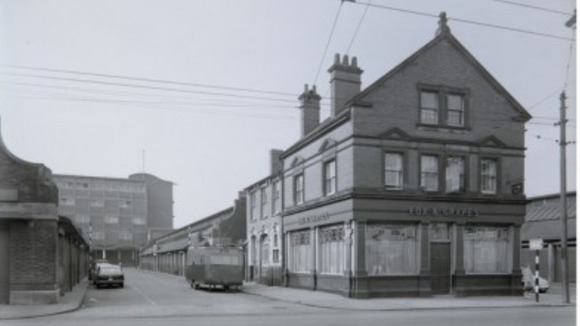 Det Ch Insp Tony Heydon, who is continuing the hunt for George's murderer, said: "Over the years we have had people calling in with information in relation to George's murder, but we are still keen to hear from anyone who hasn't come forward before.
"Those who have previously spoken to the police if they wish to corroborate their accounts or anyone out there who has information which they may previously have thought to be of little relevance is also asked to contact us.
"I would also be keen to hear from anyone who was in the local licensing industry in the 60s, other landlords, or even older residents who still live in the area.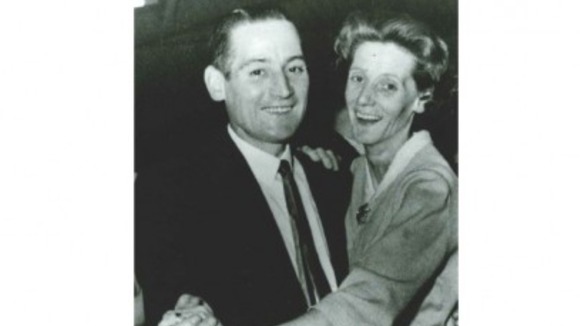 "People do change alliances, and it may be someone you knew many years ago arrived home on 8 September 1963 acting out of character or even gave you information about what had happened.
We need to hear from you, and I would urge you to contact us.
"Fifty years has passed but for George's children, Margaret and David, so many questions remain unanswered.
"Cases such as this never close, and we remain determined to get justice for George's family."