Today ITV News Central visited the construction site of the arena for the first time to see progress on the futuristic venue.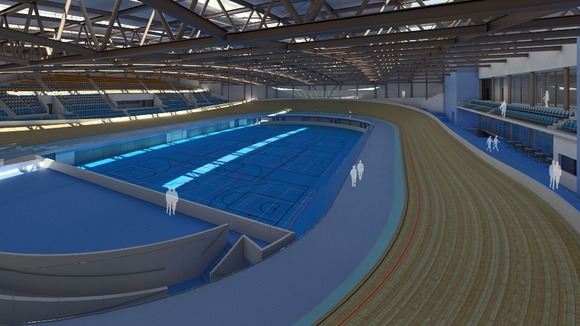 The 14,500 square metre building will house a national standard 250 metre cycling track, a sports hall the size of 12 badminton courts, a gym and a cafe.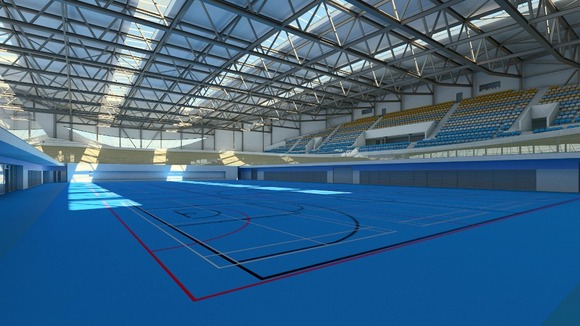 There will also be a 1.5km closed cycle circuit outside.
The arena has been hailed as one of the first Olympics legacy schemes.
Work started on the project in November 2012, just 10 weeks after the end of the London 2012 Games.