Derby City Council has unveiled images of its own legacy to the Olympics.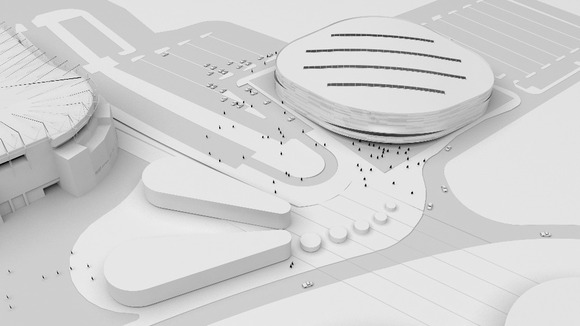 The £27.5 million sports arena, which will be finished in 2014, will be checked by council leaders today as construction work is underway.
The futuristic arena will have a 250-metre cycling track and a 12-court sports hall.