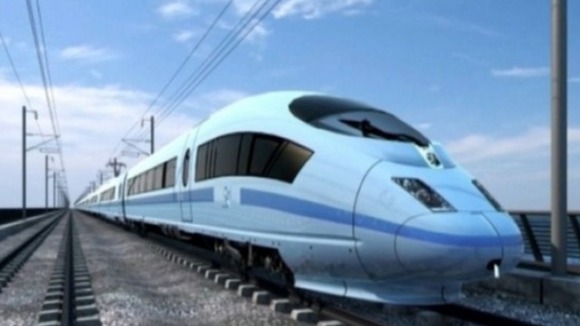 The Transport Secretary, Patrick McLoughlin, is expected to defend HS2 rail link plans, highlighting the economic benefits at a speech in London today.
A Public Accounts Committee report on Monday said the Department for Transport had yet to present a convincing case for the project.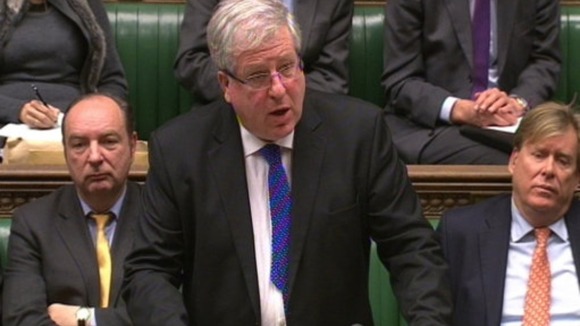 New analysis by KPMG shows that HS2 could boost the country's economy by £15bn per year and that the regions will be the biggest winners from the project.
The report, commissioned by HS2 Ltd, the company developing the new high speed rail link, also gives a breakdown of the economic benefits for each HS2 city region.
HS2 is expected to give the Birmingham city region economy a yearly boost equivalent to 2.1-4.2% of the city region's GDP.