The number of breweries in the East Midlands has increased by almost a quarter in the last year.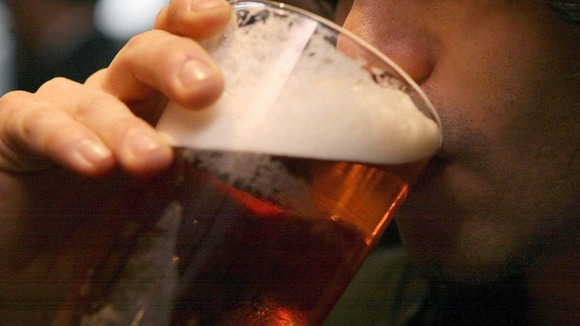 The Good Beer Guide says twenty three new ones have opened, taking the total to 133.
It is despite a report by the British Beer and Pub Association of declining beer sales in the first half of this year.