There have been renewed calls to run more trains on the main line from mid-wales through to Birmingham.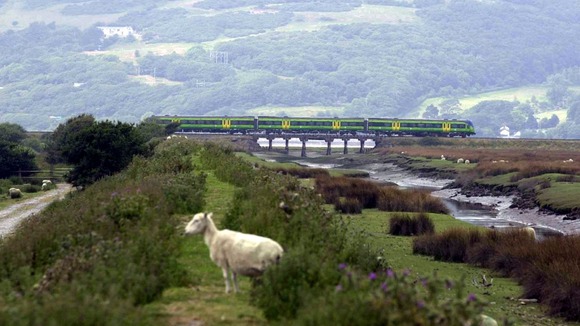 A public consultation on the service from Aberystwyth is due to end this week.
At the moment there is only a two-hourly service, but campaigners want the trains to run every hour, a move they say would help boost the region's economy.