Nottingham's new tram will be unveiled today. It is the first of 22 that were ordered by Nottingham Express Transit (NET), in 2011.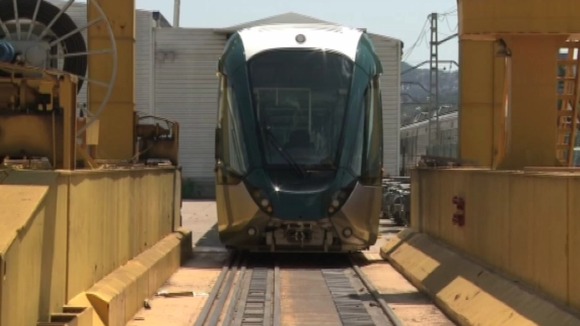 Built in Barcelona, the new trams are part of a project which aims to expand the Nottingham tramway network with the construction of two new lines.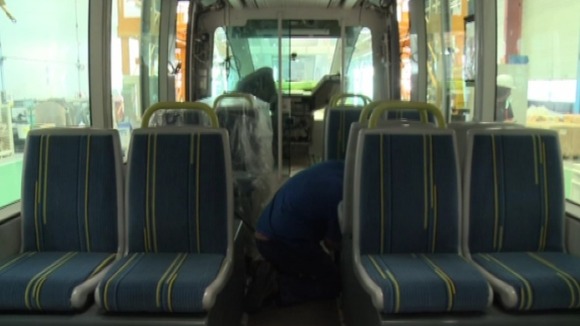 Five of the new trams will be used on the line with the existing fleet in mid-2014.