TV baker, Paul Hollywood, is to attend the Stratford Food Festival today as a special guest.
He will be doing three demonstrations to the public and a book signing.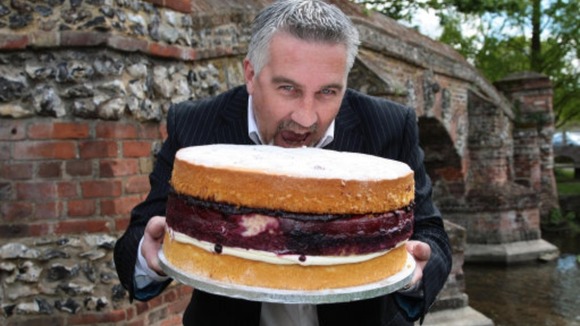 The festival also includes interactive workshops to give visitors the chance to see first-hand how industry professionals go about their work, and learn something new.