The Stratford Food Festival is aiming for a record attendance of 20,000 this year, as it has moved to a new site.
This year's event, the eighth time the festival has been held, is at Stratford Racecourse, after the event last year saw a 34% increase in visitors.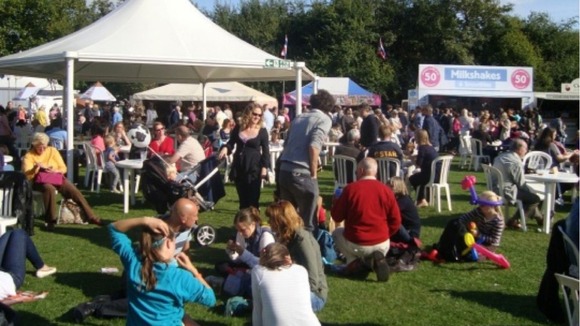 Organisers want to avoid the congestion of last year, and hope the new venue will solve that problem.
Today is the second day of the two-day festival, with exhibitors including local artisan producers, pubs and hotels.
There is also expected to be a special guest.