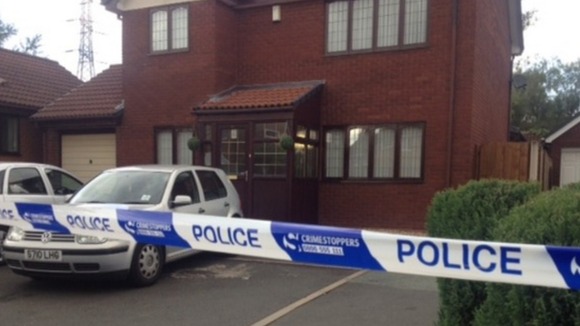 A man from Walsall has appeared in court charged with murdering a woman thought to be his wife.
28-year-old Varkha Rani was discovered at a house in Victory Lane in Walsall last Friday. Jasvir Ram Ginday, a 32-year-old who worked in a bank, is accused of killing her.
Members of Varkha Rani's family say the couple married in India earlier this year and that she had only been in the country for a month.