Police have arrested another person in connection with a house fire that led to the deaths of a mother and her three children.
An 18-year-old man was arrested last night and remains in police custody, Leicestershire Police said.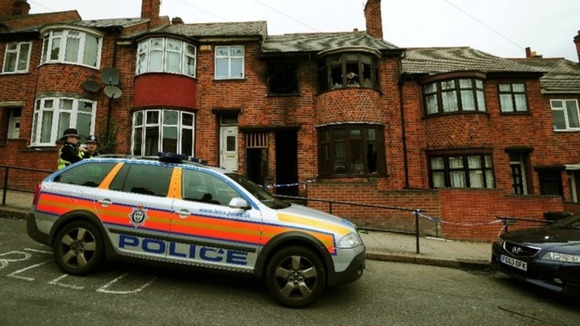 Three women and two men were arrested on Saturday over the deaths.
Earlier on Sunday, a 19-year-old man was released without charge, however an extension for further detention was granted for the other suspects.