Coventry MP, Geoffrey Robinson, has called for a Commons debate on the death of Daniel Pelka after the release of yesterday's serious case review.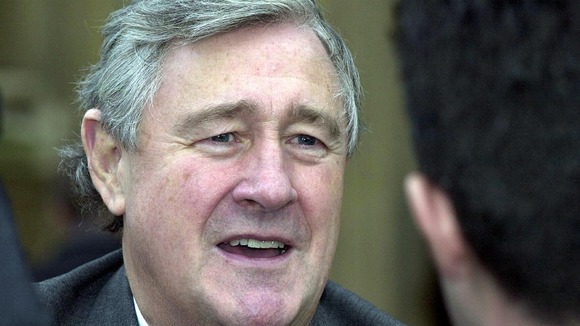 The four-year-old was starved and beaten to death by his mother and her partner.
Mr Robinson said he wants a more organised action plan for child safeguarding.