The first images of what King Richard III's tomb will look like at Leicester Cathedral have been unveiled.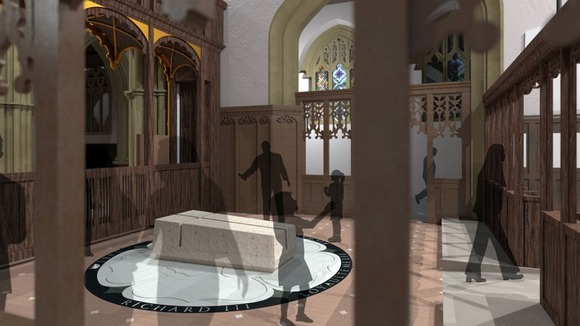 Examples of the stone which will be used to build the tomb were shown to the media today.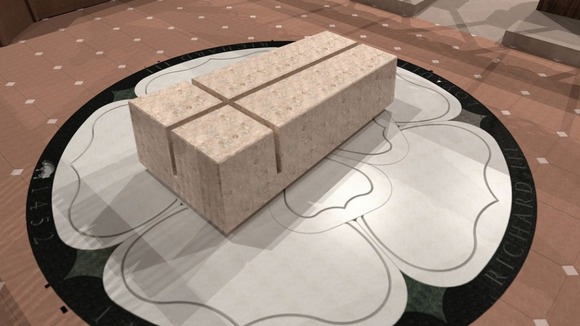 Plans for the designs of the new cathedral gardens were also on display.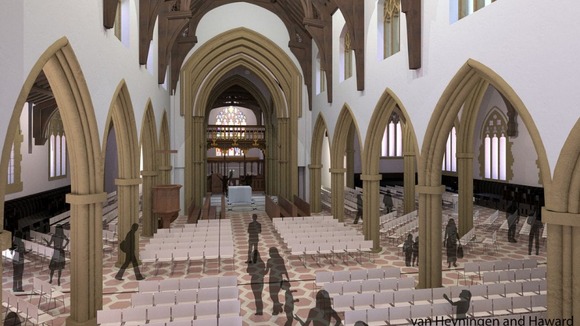 King Richard III's remains were unearthed in a council car park in Leicester earlier this year.