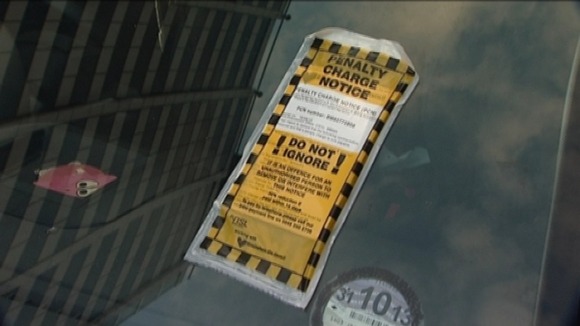 Birmingham is the worst city outside of London for drivers picking up parking fines, according to data obtained by insurance company LV=.
The research showed 339 parking tickets are handed out every day in the second city, behind the City of Westminster, where 1,269 tickets are issued each day.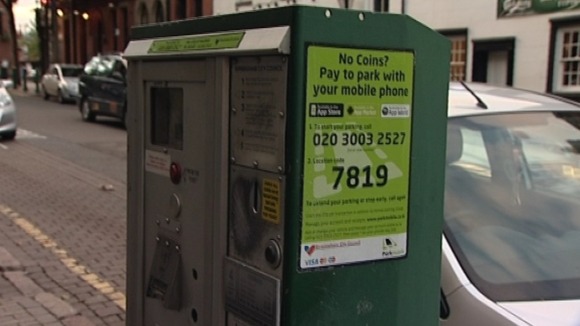 Nationally, motorists pay more than £30million every month in parking fines, with a rise of 13% in tickets being handed out on a Sunday.
Councils say fines are only given to people who park illegally, and anyone can appeal against them.