The daughter of a Stafford Hospital patient who died as a result of poor care is 'happy' to 'draw a line under the case', after a decision was made to strike one nurse off the register and caution another.
Kate Beeson's mother, Gillian Astbury, died in 2007 after falling into a diabetic coma. A hearing found that her records were not checked, and she was not given insulin by nurses.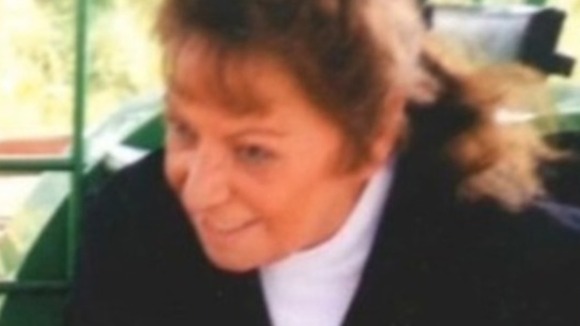 Nurse, Ann King has been struck off the nursing register, and former colleague, Jeanette Coulson, has been cautioned for their parts in the death of Mrs Astbury.
Following the decision on the nurses by The Nursing and Midwifery Council, Kate Beeson released this statement:
"Due to the neglect of these nurses and the inadequacies of the hospital that they worked in, my mother died.
While we are happy that the conclusion of the NMC hearing draws a line under the case, whatever the ruling nothing can bring my mother back, and nothing can truly reflect the severity of the nurses' negligence.
We have been fighting for justice for several, very tiring years. Since her tragic death, I have been unable to put my mother to rest.
Had the case been dealt with promptly, and the failings of the Mid Staffordshire NHS Trust brought to light sooner, lives could have been saved and families could have been protected from the pain that we have had to go through.
Today's judgment and all of the effort that has gone into getting to this stage will be completely in vain if others in a similar position do not step out and make their voices heard.
It is important that those responsible are brought to account and people need to speak up in order to make that happen."