Leicester Cathedral chiefs have announced the proposed tomb of Richard III will be made of Yorkshire limestone.
The stone was chosen to reflect the last Plantagenet King's links to York.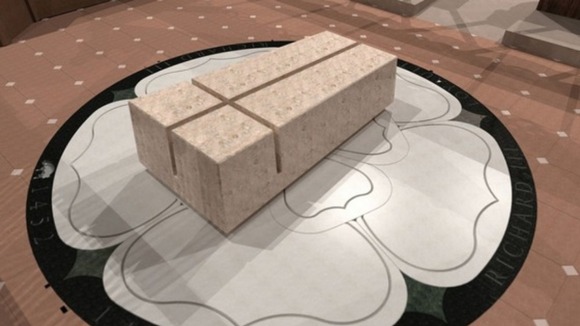 The raised tomb will be carved out of finely worked Swaledale fossil limestone, which is quarried near to Middleham, where Richard III underwent his boyhood training, and later lived.
The plans are to be reviewed by the Cathedral Fabric Commission for England, with a decision expected later this month.