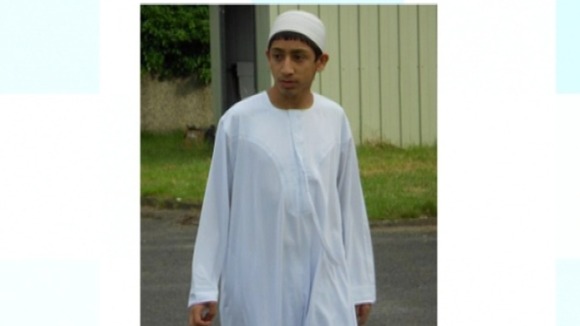 A man is due in court today charged with the murder of four people in a house fire in Leicester.
Shehnila Taufiq, who was in her 40s, died in her home, along with her 19-year-old daughter Zainab and sons, Bilal, 17, and Jamal, 15.
Kemo Anthony Porter, 18, from Browning Street in Leicester, will appear at Leicester Magistrates Court later.