Two Stafford nurses who failed to spot a patient was diabetic, will find out whether they will be struck off the nursing register today.
Jeannette Coulson and Ann King were found guilty of misconduct by the Nursing and Midwifery Council in July following the death of a diabetic patient.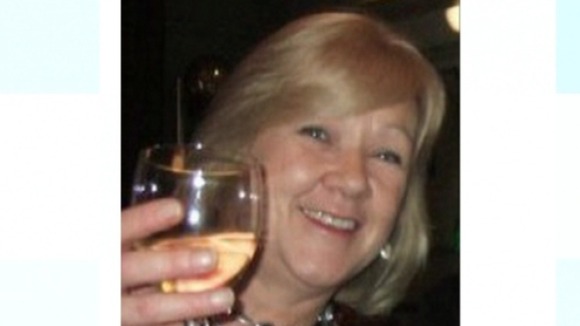 Gillian Astbury was admitted to Stafford Hospital in April 2007 with a broken pelvis following a fall at her home in Hednesford.
But for two days before her death, the 66-year-old was denied insulin. She died after falling into a diabetic coma.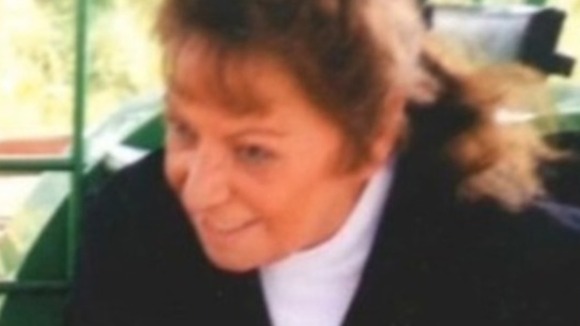 It was found both nurses had failed to look at, or update, her patient notes. They had also failed to check her blood sugar levels.
Both nurses later claimed they had no idea the pensioner was diabetic.
A panel at the Nursing and Midwifery Council said that their fitness to practise had been impaired.
Today the panel will decide what sanctions to take against the two nurses, which could include being struck off the nursing register, although both nurses have now retired from the profession.
Last month it was announced the Mid Staffordshire NHS Foundation Trust will be prosecuted over the death of Gillian Astbury.
An inquest into her death said not administering insulin had led to a gross failure to provide basic care.