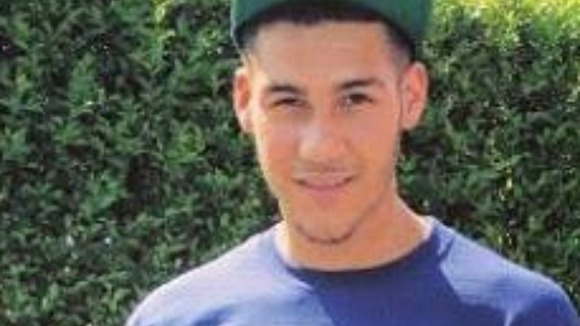 The mother of a teenager, who was fatally stabbed at a memorial event for his friend, has paid tribute to her 'beautiful son'.
Writing on Facebook, she said:
"The most beautiful son a mum could ask for has been taken from me...
"He was my world, my everything. I loved him with every bit of my heart and my heart is now broken. He was kind, caring, funny, affectionate, beautiful and talented.
"They tried for 6 hours to save him but he needed to go. He is now in peace and no one can ever hurt him again. I love you Josh and I don't know how I can go on without my baby boy".