Money pledged towards funding Richard III's final resting place in Leicester is being withdrawn after a row over how his tomb should look.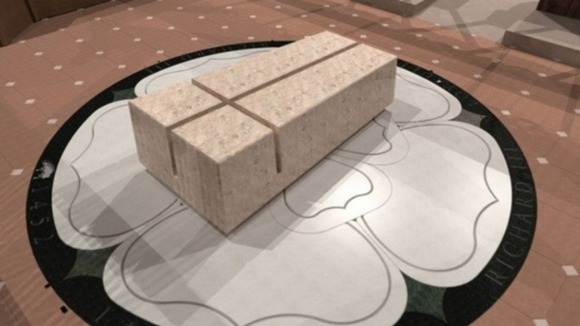 The design of the raised stone tomb for the last Plantagenet king, which is to be installed at Leicester Cathedral, has caused a row in the society who campaigned to find the location of his forgotten grave.
Now, some supporters of the Richard III Society say they will not contribute funds towards the tomb's construction, after the new design was revealed last week.
Final approval for the tomb's design lies with the Cathedrals Fabric Commission for England, which is expected to make a decision by late October.