A paramedic has told an inquest jury that when he arrived at Rachel Slack's home in Holbrook he saw a dead man lying on the floor alongside her.
Adrian Ward said he had been told by a neighbour that Miss Slack was pregnant.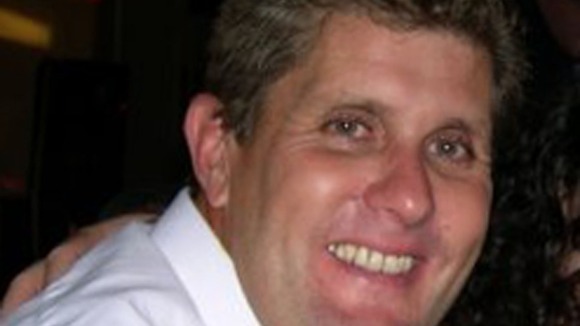 He also told the inquest jury in Derby that a police officer had tried to revive Miss Slack's two-year-old son, Auden, using mouth-to-mouth resuscitation. But because the officer was blowing into Auden's mouth, it was coming out of from stab wounds in his chest.