The first witness to give evidence into deaths of a man, his ex-partner and their child in Derbyshire is Edward Clark.
Mr Clark was a neighbour of Rachael Slack who lived in the village of Holbrooke. Ms. Slack and her son, Auden, were found with multiple stab wounds on 2nd June 2010, along with her ex-partner, Andrew Cairns.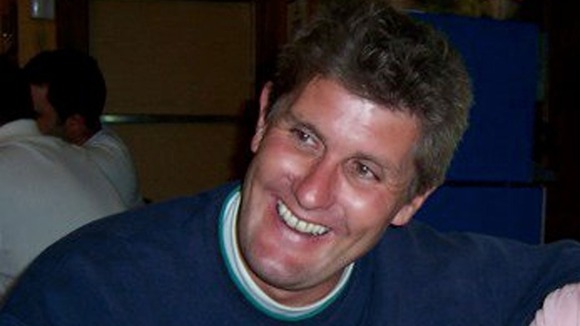 He told the inquest that on 31st May 2010 he saw a man go into Rachael Slack's house, but said there seemed nothing unusual about this scene.
Mr Clark also said that on the following day he saw another man walk into the front of his property and then retrace his steps.
Then on 2nd June 2010 he saw a man knocking on the door and window of Rachael Slack's house looking concerned and agitated.