Children from a Leicester primary school are singing their support for their hometown's City of Culture 2017 bid with the specially-written Anthem for Leicester.
The youngsters, from Stoneygate College, are hoping their song will give the city's bid a rousing send-off before it goes to the government to be considered on Monday.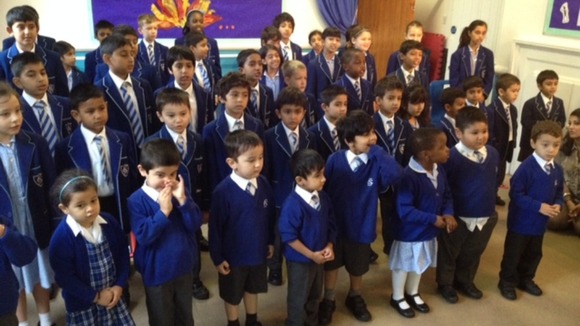 The song was written by school headmaster Paul Hitchcock and was debuted in front of an audience for the first time today.