Taxpayers should not have to foot the bill for a High Court battle over whether the remains of King Richard III should be reburied in York or Leicester, lawyers for the Justice Secretary have argued.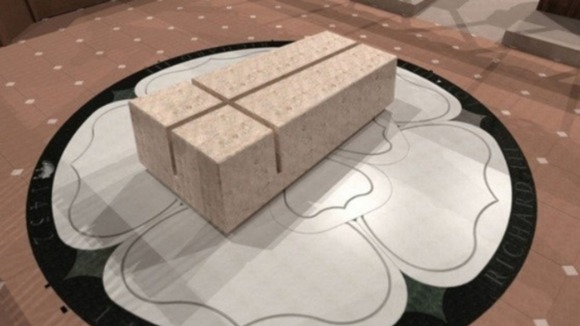 In a move which could stop the case, the lawyers challenged moves to shield relatives of the monarch from legal costs.
A judge sitting in London said he would give his ruling on the costs issue as soon as he could.
Richard's remains were discovered buried under a council car park in Leicester last year and the plan is for them to be re-interred at the city's cathedral.
But the relatives have formed the Plantagenet Alliance Ltd to fight for the remains to be buried at York Minster, claiming it was the King's wish.