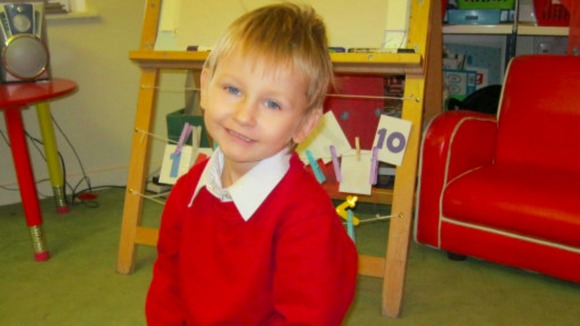 The councillor in charge of child protection in Coventry has admiited he knew nothing about the Daniel Pelka case at the time of his death and that it was not active.
Writing on his blog, Councillor Jim O'Boyle says he heard of the four year-old's death eleven days after it happened at a meeting.
Daniel died from a head injury in March 2012. His mother Magdelena Luczak, 27, and her partner Mariusz Krezolek, 34, were jailed for life for his murder last month.
Mr O'Boyle went on to defend the role of social care saying it "makes far more children safe than ever before".