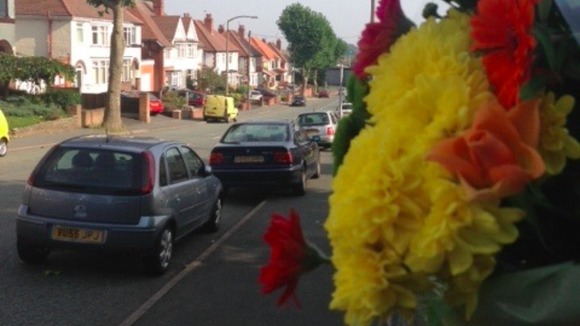 A police investigation has been launched following a hit and run in Dudley in which a man was killed.
The man, whose identity has not yet been released, was hit by a vehicle which drove off without stopping on The Parade last night at around 8.50pm.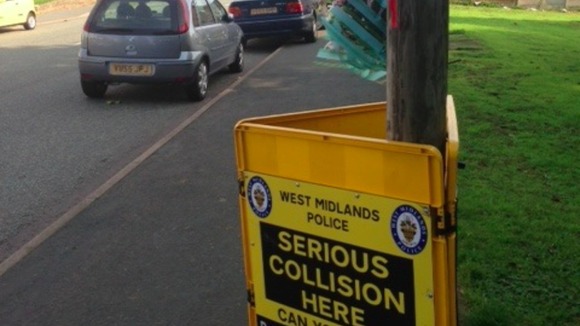 West Midlands Police are appealing for witnesses to come forward.