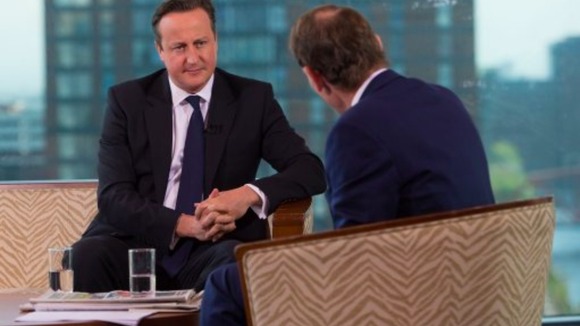 Prime Minister David Cameron has today admitted there is a limit to the amount of money that he will spend on the HS2 rail link from London which will go through the Midlands to the North.
The future of the line linking the UK's major cities was thrown into doubt at last week's Labour conference where shadow chancellor Ed Balls said he would not provide "a blank cheque" for the project and would consider whether there were better options to use the £50bn of state spending.
But on the BBC's Andrew Marr Show, Mr. Cameron has insisted the project can be built within the Government's £42.6bn budget and rejected suggestions other more useful transport schemes were being crowded out.