Sutton Coldfield MP Andrew Mitchell could return to the front line of the Government in future, David Cameron has hinted.
Mr Mitchell resigned from the Cabinet in October last year following allegations that he hurled abuse police officers outside Downing Street, calling them "plebs".
But an official investigation later uncovered CCTV footage which appeared to show the "plebgate" claims were wrong.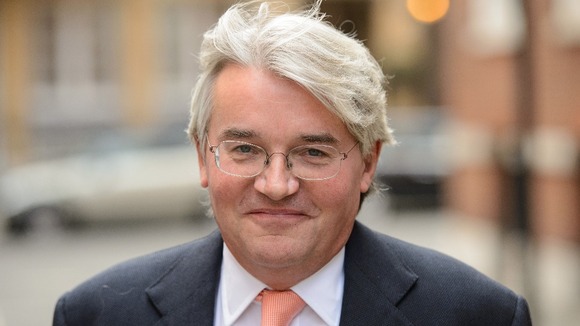 The Prime Minister, speaking ahead of the first day of the Tory party conference today, would not rule out a return to government for Mitchell.
He declined to talk about the incident as arrests have been made - but praised Mr Mitchell as a "very talented politician".
He added that he would wait until the investigation was over before making any announcements about Mr Mitchell's future.
"I have enormous respect for him. He was a brilliant (International) Development Secretary. I am very sorry about all the things that have taken place," he told the Andrew Marr show.
"We have to let this investigation take place and then we can take it from there."