Derbyshire Fire and Rescue have set out proposals in order to cut costs for the service. The cuts will involve the closure of 19 stations across the county, and the opening of eight new stations.
The proposals were agreed at a meeting last Thursday, and a consultation period begins from October 1.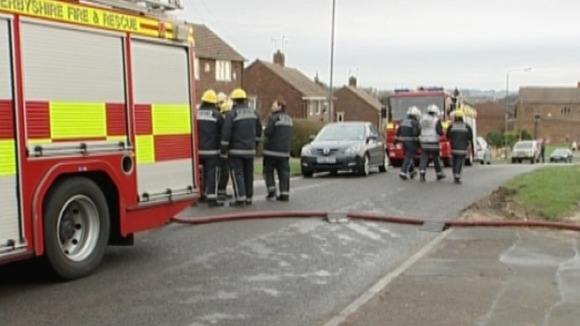 The plans have been proposed to make the service more efficient. The fire service says they will be able to continue to meet a response standard of getting to incidents within 10 minutes, in 75% of call-outs.
They also say 78 jobs will be lost, but that it will be managed through retirement and leavers. The plans will see the introduction of 30 Operational Community Safety Officers.