Britain has been "London-centric" for too long, Prime Minister David Cameron said today as he claimed the new HS2 railway would make England's northern cities industrial capitals again.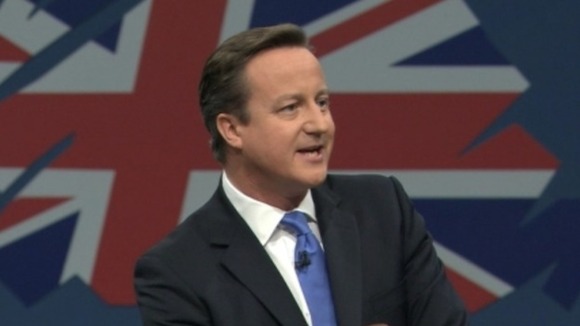 In a speech to the Conservative Party Conference in Manchester, Mr Cameron said it was important the UK became a "land of opportunity for all".
He said the new HS2 high speed rail line would bring the country together in a "national endeavour", as he urged the public to get behind the scheme.
Mr Cameron said: "When I say a land of opportunity for all I mean everyone - north and south.
"This country has been too London-centric for far too long. That's why we need a new north-south railway line.
Mr Cameron added: "HS2 is about bringing north and south together in our national endeavour."