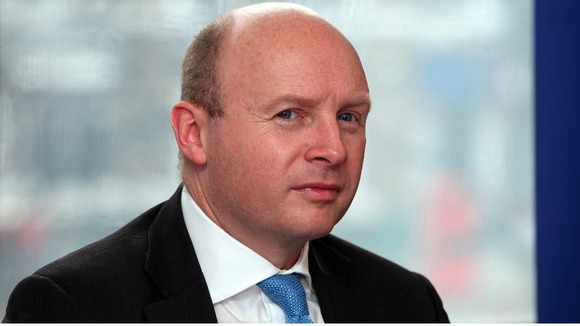 A Birmingham MP has has said he hopes that Keanu Williams 'did not die in vain'.
A serious case review published today has said that the toddler was beaten to death by his mother and became an "invisible child".
"As a city I believe we must know now where the buck will stop, not just in the City Council, but in our city's National Health Service, which saw a badly injured little boy.
"As a city, we must resolve today that this poor little boy did not die in vain.
"We must change and change now."